I've done a handful of special orders lately. It's been rejuvenating and inspirational. I love taking someone else's idea and bringing it to life for them.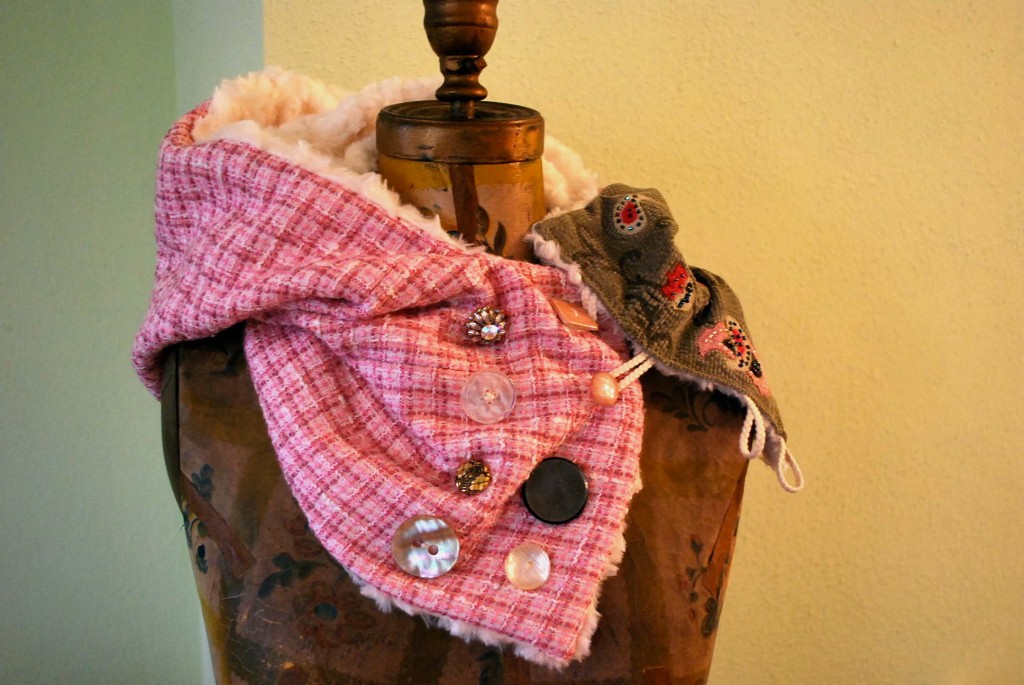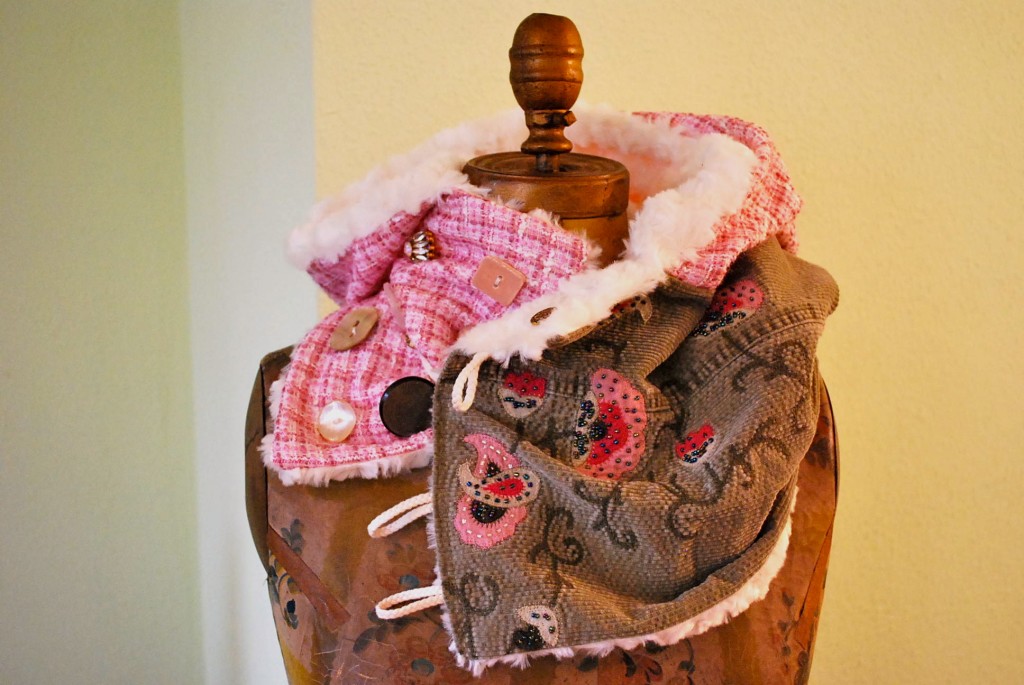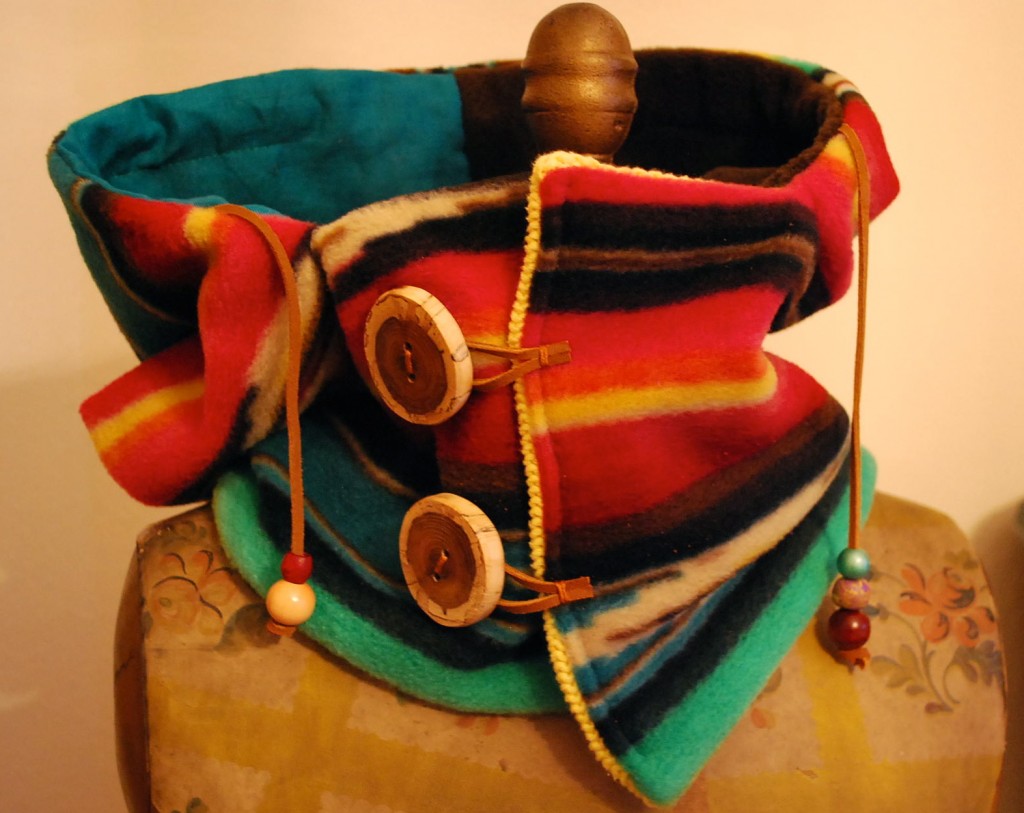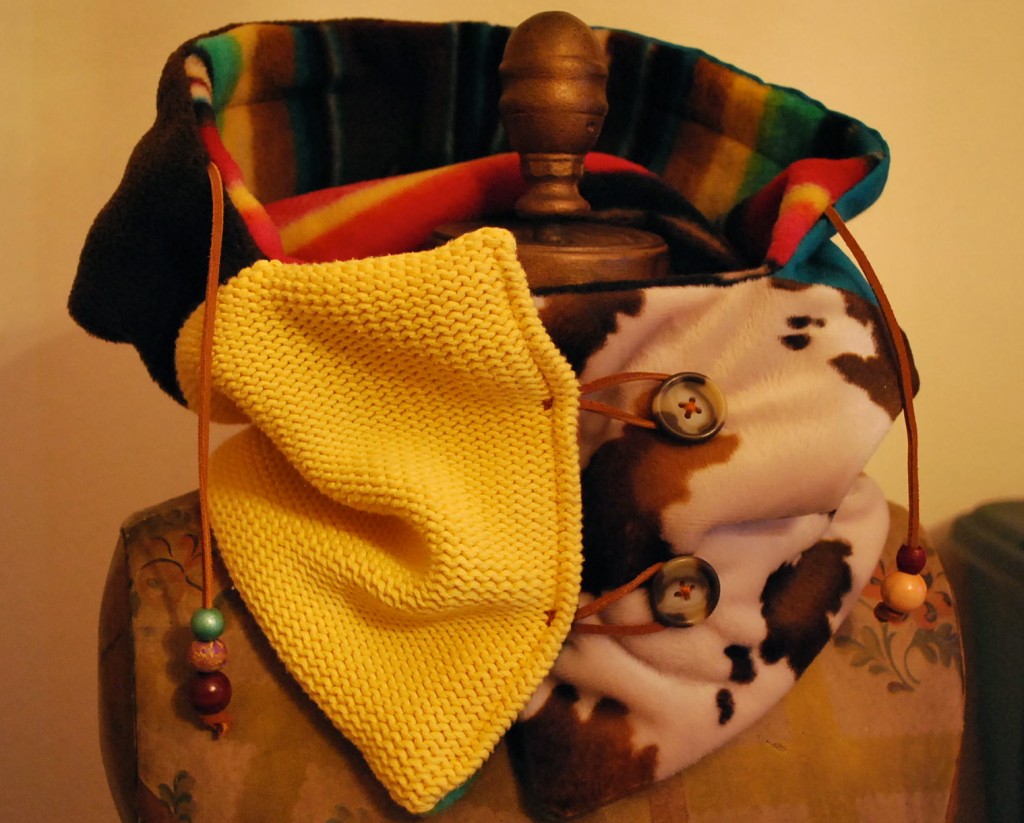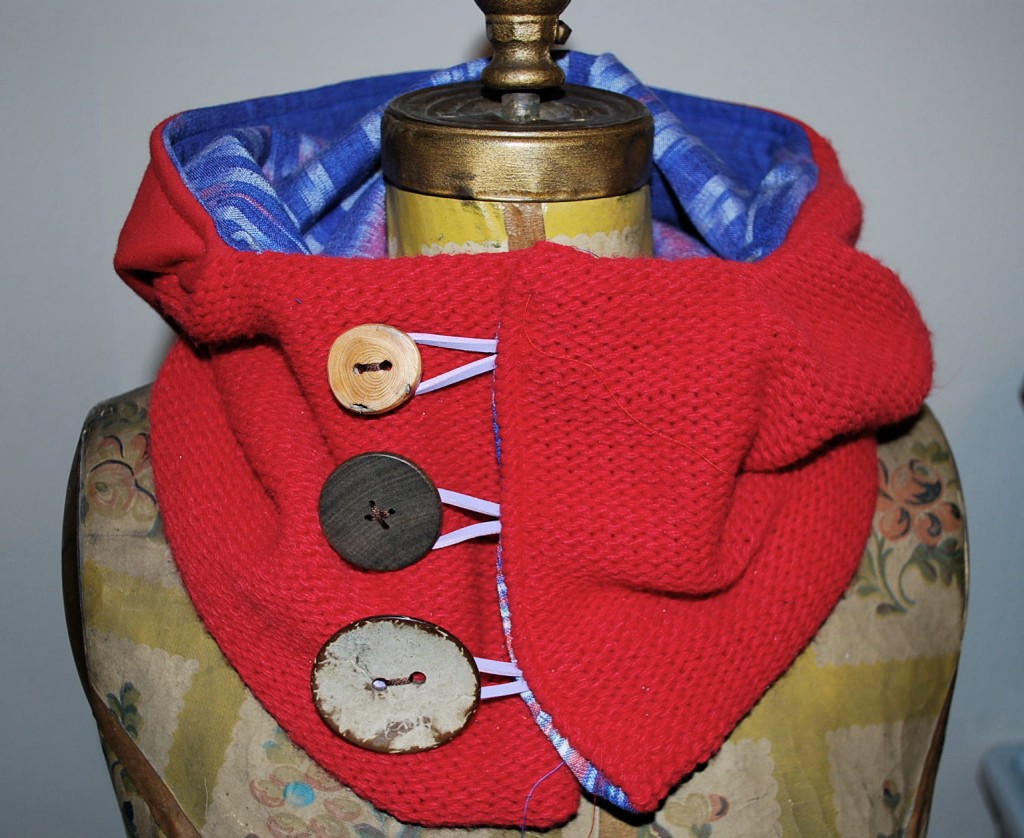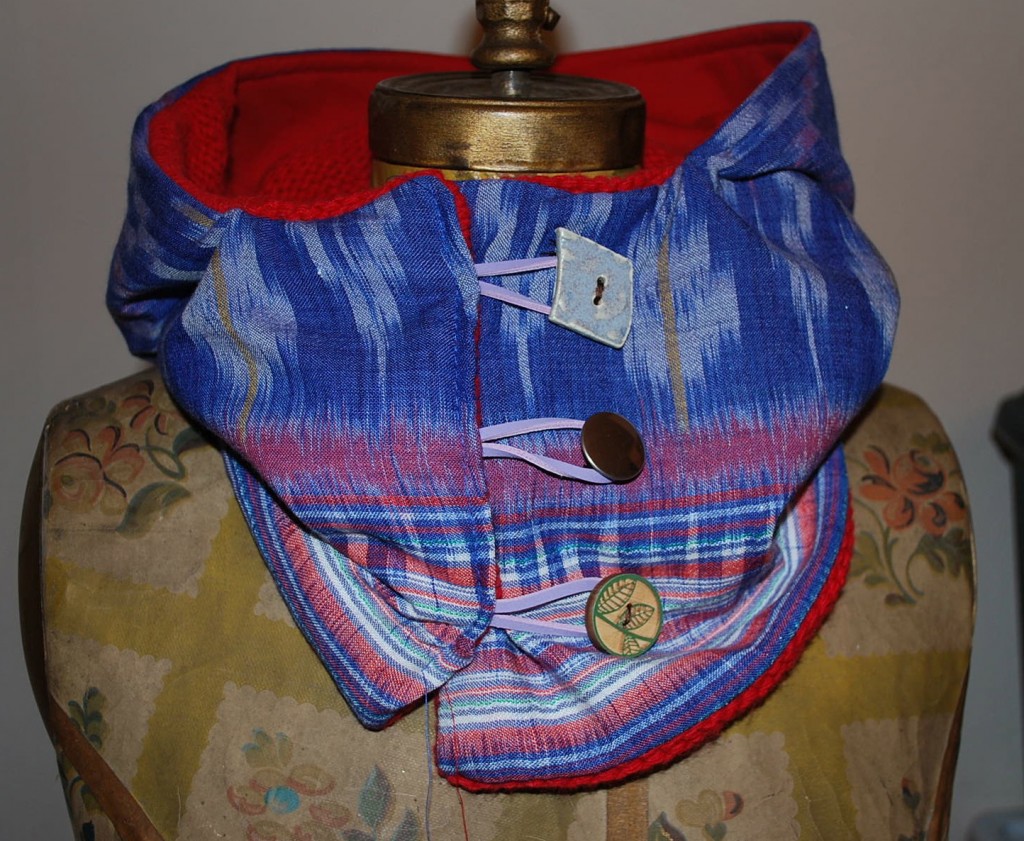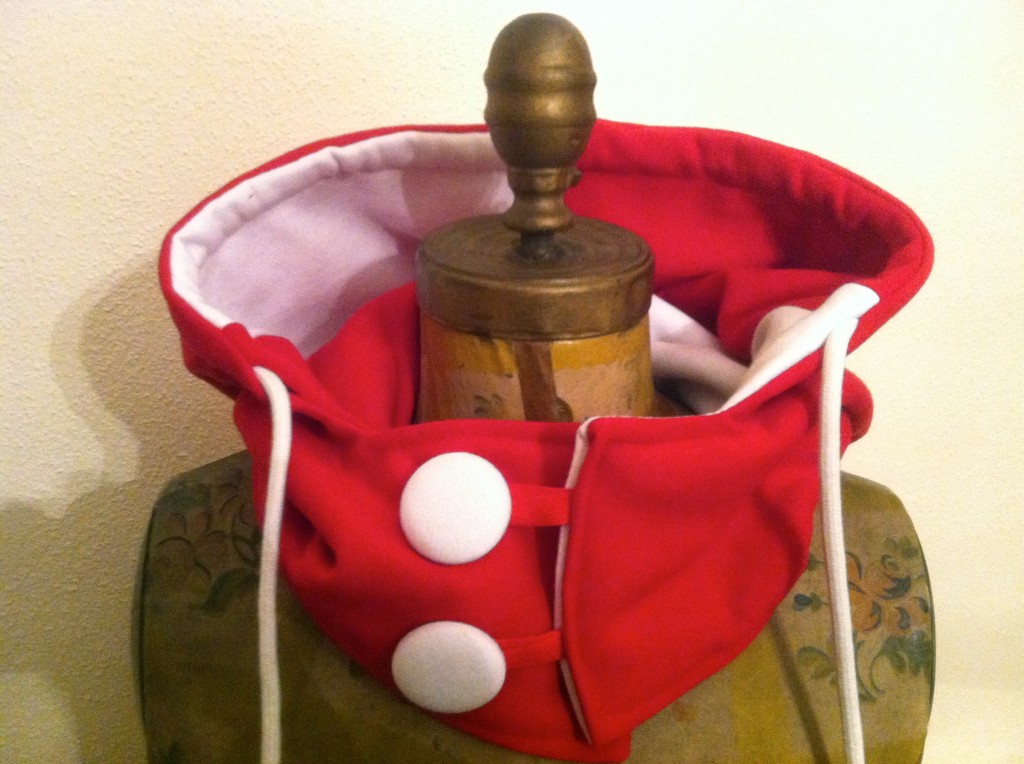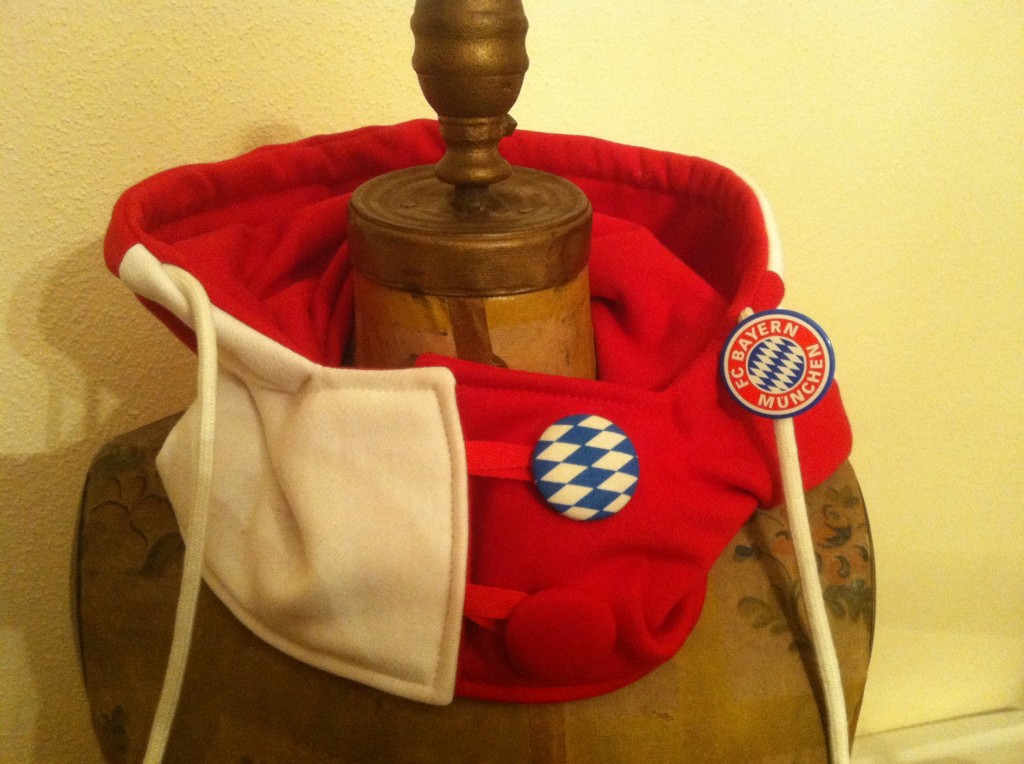 Listing them all, like I have above, is a great indication for how many different styles the hoods can be made in. I'm fortunate to know so many different kinds of people. One of my customers gave me a great tip too. Oh, not a money tip, but a good suggestion kind of tip…just as good.
There is a fabric store in Ansbach! I am a bit embarrassed to have lived here over a year and not noticed. It's on Nürnberger Strasse, right next to the bike shop I go to and the only Indian restaurant in town.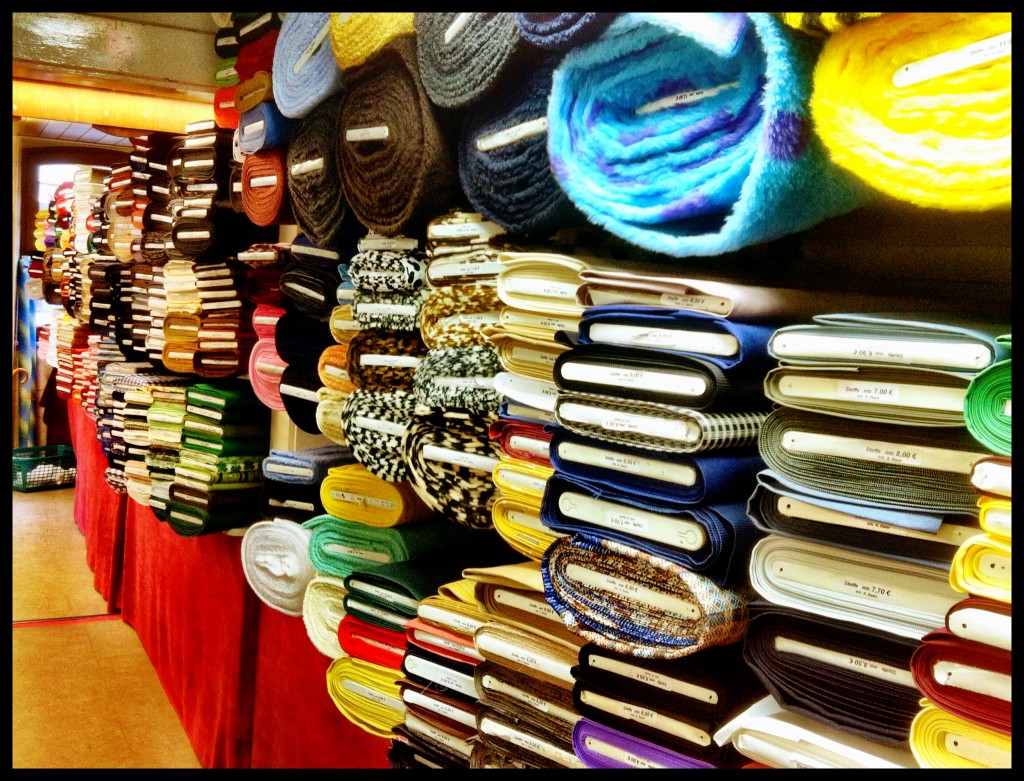 The fabric store is called Lager Verkauf. It is mostly discounted remnants of an assortment of fabrics, but the store stocks some nice basics as well. I finally found some Bavarian print fabric there. Again, it's taken me over a year to score some Bavaria inspired accessories, but I've finally got them. I also got some really cute mini pretzels to use as decorative accents. My plan is to make some super-oktoberfestie-style scarves. They are going to be really sweet. If only I could score some beer stein buttons; I'd be all set. I'm sure they exist. I just have to keep my eyes peeled.
Initially I thought I would just enter this store, get my Bavarian fabric and be on my way. But it is a rare individual that can shop only for necessities and not look around. Of course I browsed; I'm no Superman…and what did I find?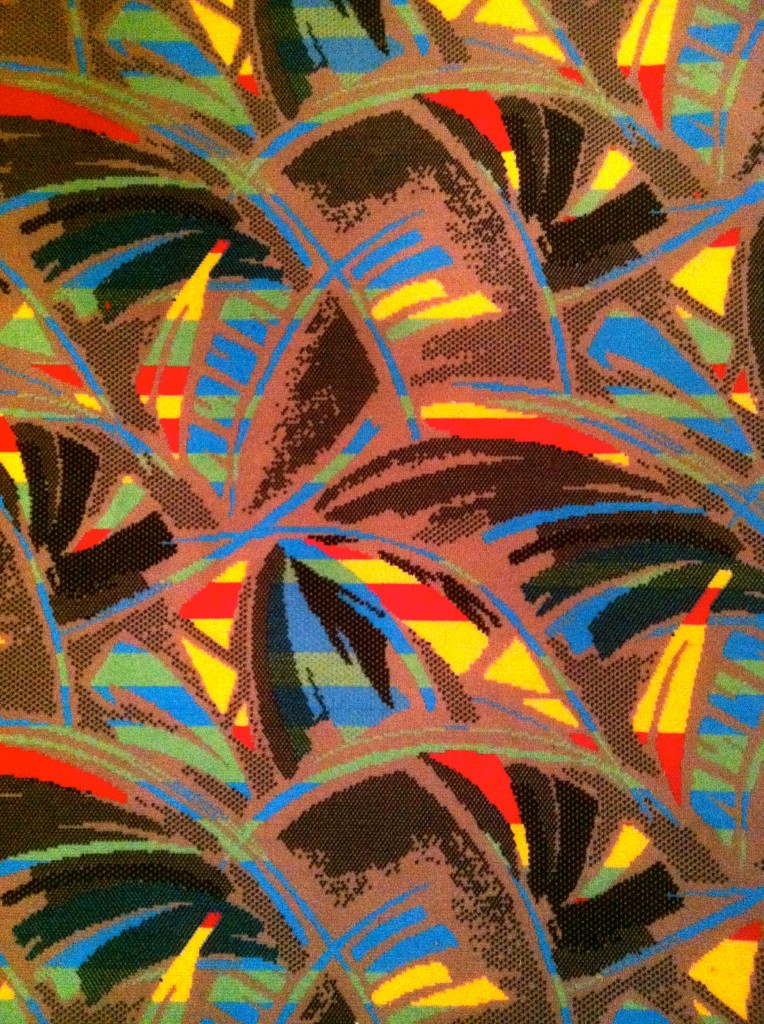 Why, this magnificent carpet remnant, of course! I just loved the color, and cheesy-retro pattern. I almost didn't buy it because I thought Phil might kill me for trying to put this in our house somewhere. But as I pondered it, all I could do was remember scenes I love from 1980's television shows and movies. I got too nostalgic and bought it. I can't wait to make some rugs with it. I think I may even save a bit and see if I can make a skirt from it. Sewing skirts isn't realy my forte, but I may have to make an exception. When have you ever seen a carpet skirt? Carpet bag sure, but skirt? It's a must.
So, heads-up to anyone that lives in my area. Are you looking for cheap fabric? Are you looking for carpet that looks like it came out of a bowling alley? Then you need to take a stroll down Nürnberger Strasse in Ansbach. Thanks again for tuning into Florida Scarf. I hope you've enjoyed my recent activity.
Happy Holiday!