There isn't one person in the world that's a bigger fan of you than your grandma.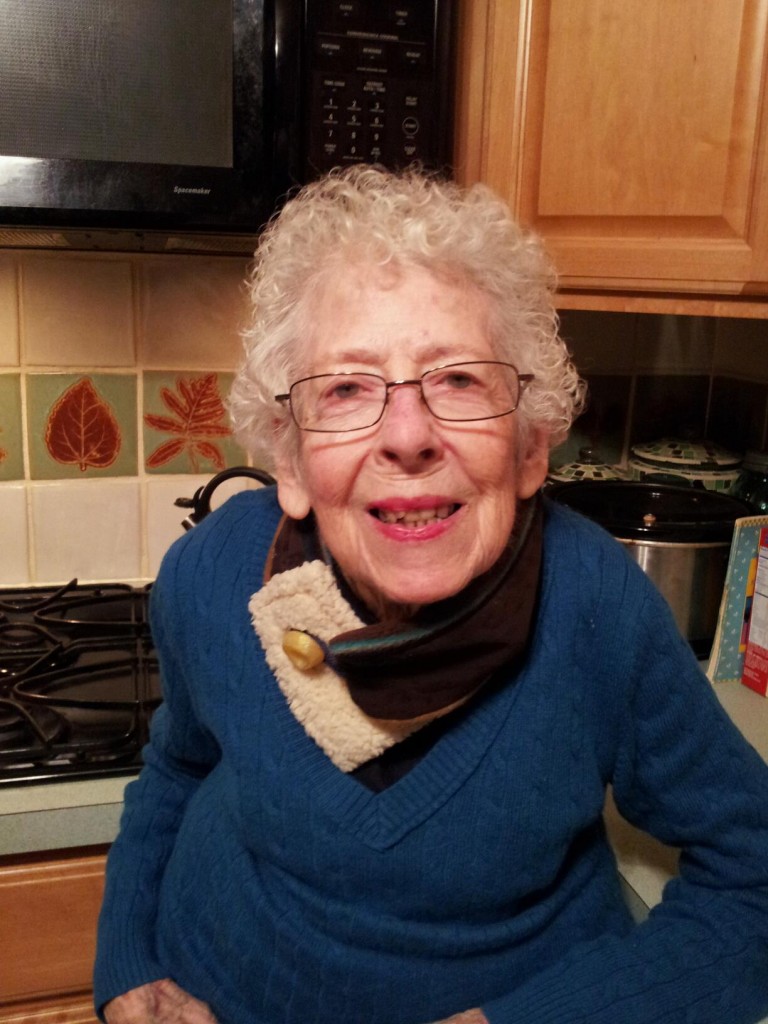 This is my grandmom. She made me one of the luckiest people on the planet. She recently passed away, but not before I had a chance to get home and say good bye. I'm not sure if it was strong will, luck, or her guardian angel, but she was able to bring her entire family together by her side to send her off. I think it was one of the most beautiful moments in her life; and I think I speak for my entire family when I say it is definitely one of the most important moments in mine.

There are things that will always remind me of my grandmother. Peaches. Decaf Tea. Sea Isle City, NJ. 7&7's. The Phillies. Beauty Parlors. Oprah Winfrey. Back Porches. Reese's Peanut Butter Cups. Uno. Lighthouses. Bright Lipstick. Johnny Cash. Spaghetti Dinners. Quilts. Japan…These are just a few of her favorite things; a collection that shows just what an intricate personality and interesting woman she was.
My gram was quiet, but not shy. She was funny, but not a comedian. She loved to travel and had seen much of the world, but her favorite place was to be home with family. She treated herself like she was poor, but treated everyone else like she was rich. In her taller days she was never more than 5'6", and as she got older she got smaller. Her physical size was always in indirect proportion to the impact she had on the lives of those around her. To know her was to be loved by her. To love her was to be adored by her. That is not to say that she was one without opinions, but that's how she kept us out of trouble. I'll never know what I did to deserve such a blessing as my grandmother. If it weren't for her strength and support, and the family she blessed me with, I'd be nothing more than ordinary.
My entire family will miss gram, but we'll go on into the rest of our lives with the dignity, compassion, and grace she has shown us. We'll be mothers and grandmothers too, tending the binds that keep us, and the family, together.
To her we remain true.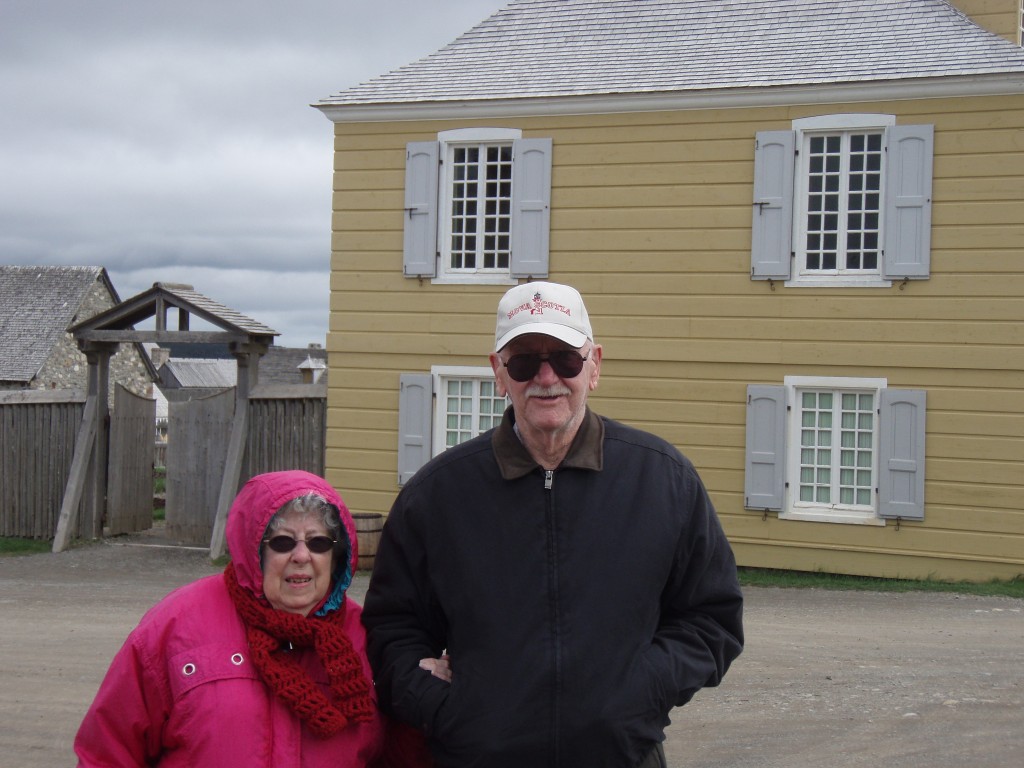 Thank you for reading my humble tribute to my grandmother. Both she and my grandfather were a huge part of my life. I cherish every memory I have of my childhood (and awkward teens and adulthood) spent with them. I feel fortunate to have the opportunity to remember them both so vividly, as we are all not so fortunate.
When my grandfather passed away I wrote about him. My grandmother liked it so much that I wanted to make sure she got hers too. I hope she likes it.