The chillier seasons are nipping at our heels here in Germany. I've been using this as inspiration to get up off my lounge chair, stow away (what's left of) my gin and tonic for next summer, and get back behind the sewing machine.
I could not be more proud of what I've been producing. It's still me. It's still Florida Scarf. It's still bright and fun, and soft and cozy, and it buttons around your neck; but something feels different. I feel like my creative senses are up. I think I've been greatly inspired by my surroundings…the spirit of Bavaria!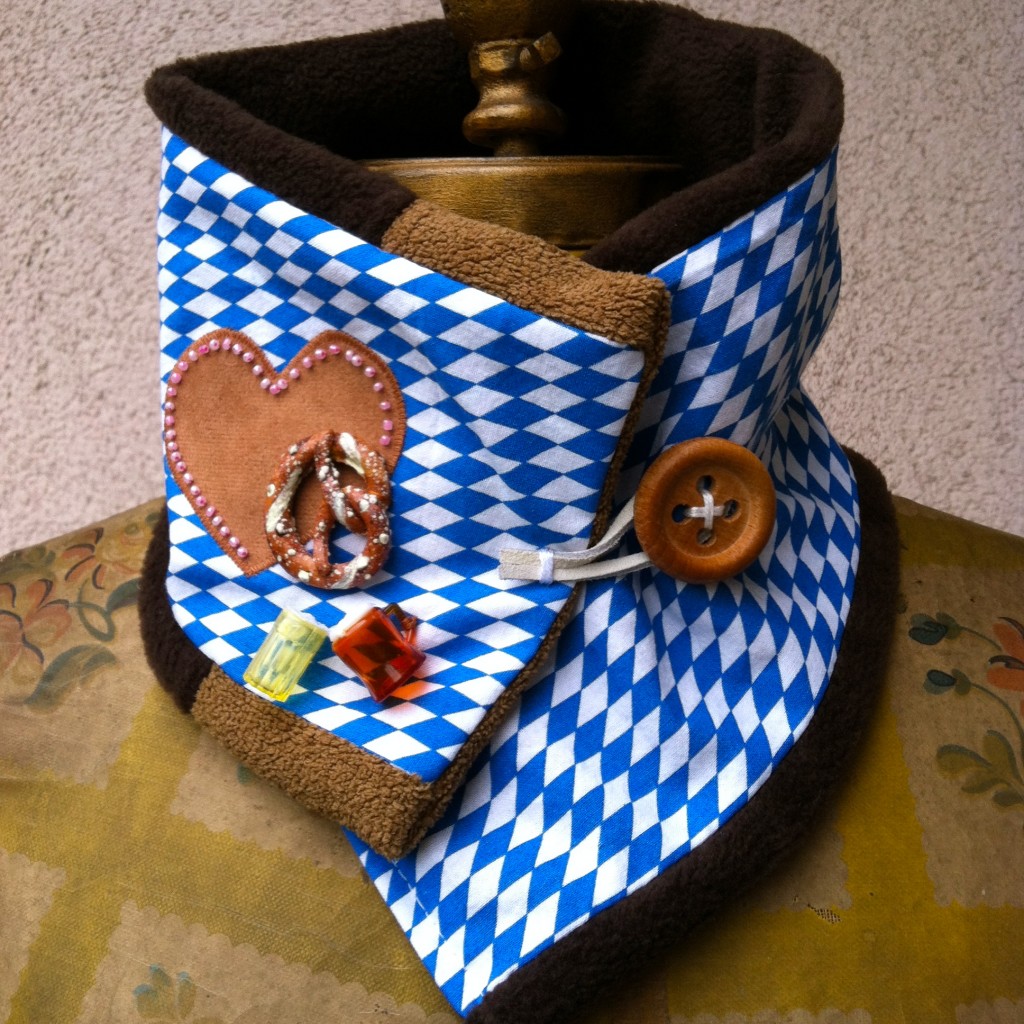 If these aren't just the perfect accessories to accompany a fall festival; I don't know what are.
Hopefully I have made my bavarian friends proud.
As I sit in my studio, in my current surroundings, I can't help but consult my creature comforts for continued inspiration. Maybe it's the Latin music I adore, maybe it's the beautiful fabric I purchased from Sweet Llama Supplies in Argentina, maybe I was hanging out with my mom too much this summer; but here's another selection of inspirations.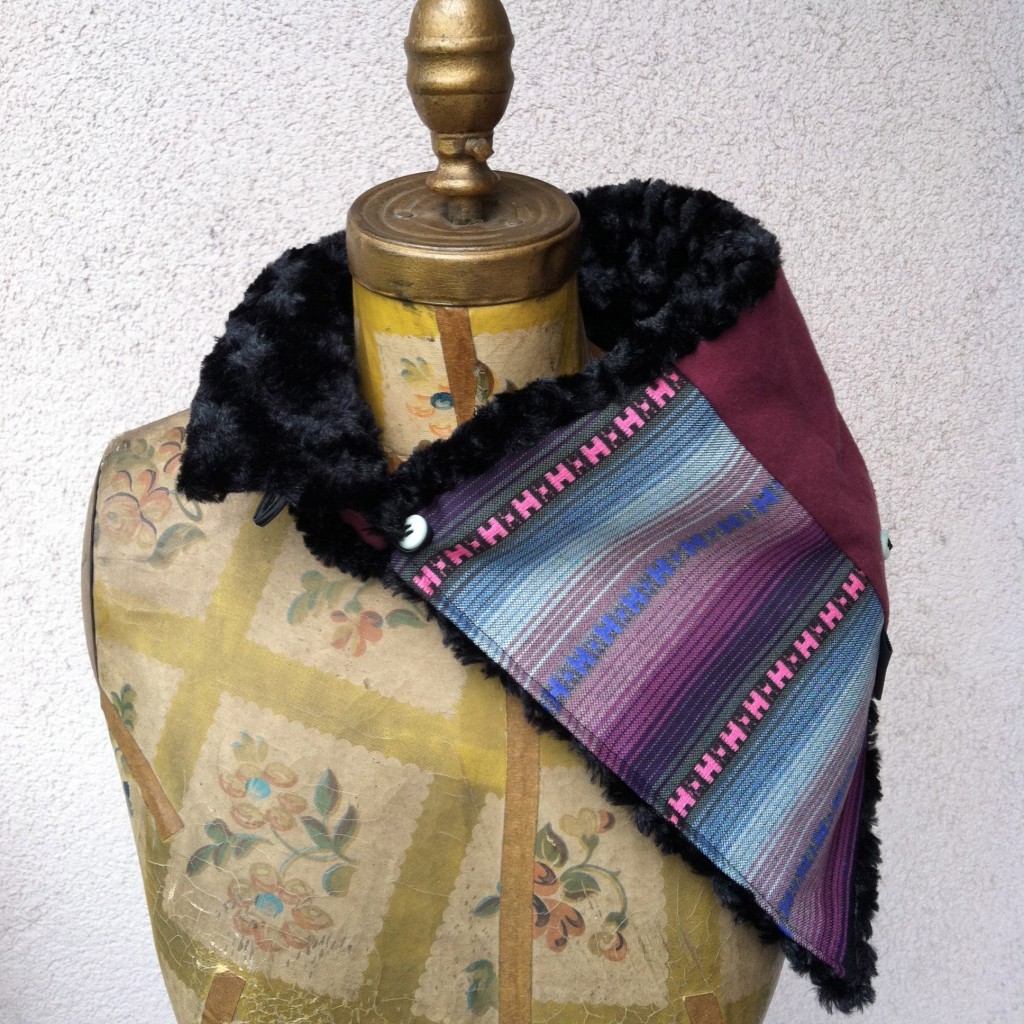 For the complete illustration of my new designs, check out the FB page.
Wanna make a purchase? Check out the Etsy Shop.
Don't see what you want there? Contact me for a special order.