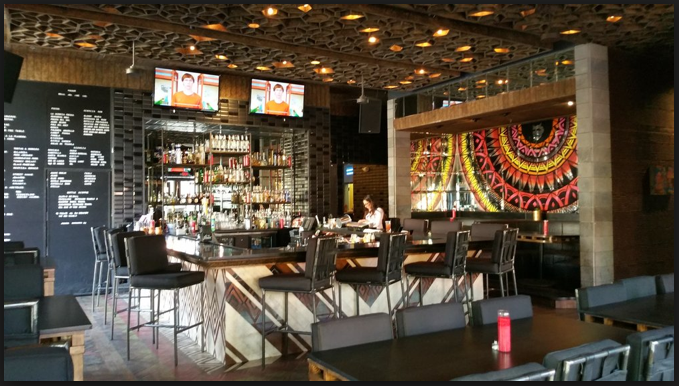 Since the birth of the twins we've had lots of visitors. Most recently we enjoyed the company of Phil's brother and his wife.
The second day of their stay was a rainy Monday. The babes slept in until 7:30. A stormy west Texas sky coupled with the late start to our day inspired us to try something I'd never attempted before….
going out to lunch with twins.
The girls just turned 7 weeks. I've heard parents of newborns say that it is easy to go out in public with their babies because all they do is sleep. This has never been the case for me. Maybe it's because there's two babies. My impression of an outting with the girls involves little to no sleep and more of an abundance of crying and pacifiers falling on the ground.
Backed by the confidence of four-on-two; my husband and our guests were not deterred by my reservation. So we ventured out to lunch and were victorious.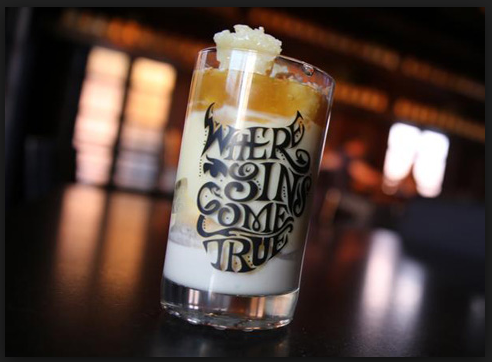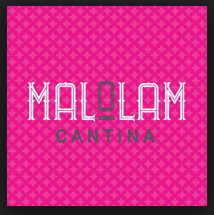 We went to
Malolam
. I'd describe it as a hipster Mexican bar that serves fresh, creative mexican food…to include tacos of all sorts and lots and lots of pork.
The restaurant was perfectly empty. If having four adults to two babies wasn't empowering enough, the event was supported by the fact that there wasn't a single other soul in the restaurant to disturb if the babes should begin to fuss.
Maybe it was the soundtrack of Mexican metal music blasting from the speakers, maybe it was the darkness and damp air, maybe Nina and Lila were just in the mood for a different afternoon too. Not only did they not take advantage of the opportunity to cry, but they actually slept through 80% of the event. I was overjoyed and astounded.
I felt like I was on vacation again. A vacation in a parallel universe. Very similar to my normal life, and also very similar to a life I used to know.
All elements joined together in perfect harmony; great babies, great company, great food, great location, and a great beverage selection.
If you live in El Paso I recommend the bar…for its style, for its food, for its shelves of spray painted gold coffee cans filled with plants, for its pink picnic tables, for its drink selection, for its live music on Sunday afternoon and parties on Tuesday nights…but most of all for its quiet Monday lunches. Bring the kids.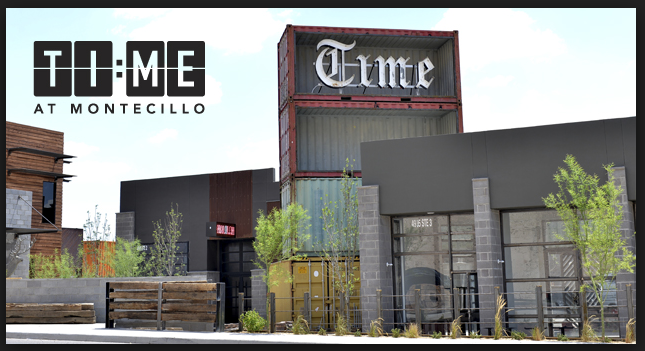 FYI…
Malolam is located in an interesting shopping plaza at Monticello and Mesa. It's called TI:ME, and I'd describe it as an architectural marvel with interesting surfaces and angles, shapes and colors around each of its many corners. All made with repurposed supplies. In addition to Malolam there are a few other restaurants, snack shops, a record store, donut shop, and clothing and accessory boutiques.
WARNING…This travel blog might turn more into a restaurant-with babies blog if we are all not careful.