It was the happiest of birthdays for the youngest member of our family…and a fun day for the rest of us too!!
Born John Casper, but more accustomed to being called John John, Jonji, or buddy, this kid is (by far) one of the smiliest guys on the planet.
He seems to truly be loving life so far, and why not? His favorite things are playing with cars and trucks, pulling his sisters' hair, and making jokes at the dinner table. He likes laughing, hugs, and splashing in water. He does not like eating vegetables, getting his teeth brushed, or having to share his toys with his sisters.
Being a party of five certainly has its challenges, but all three kids are doing great and love each other to death. Nina and Lila were actually a huge help during Jonji's photoshoot.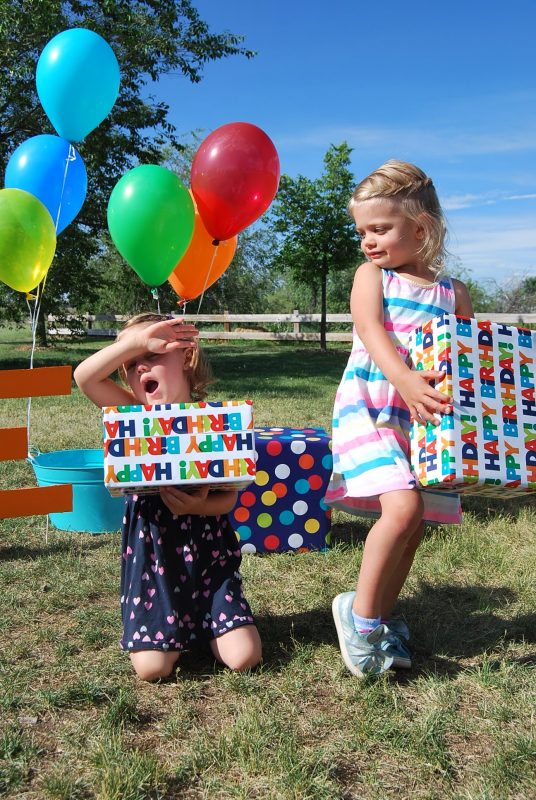 They've always been pretty mature, but these girls have gotten so big that I just can't believe it. They will be four in less than two months. I dug this up for comparison.
Slow would not be a word I would use to describe the passing of the past four years. This year however, has been the fastest year of my life.
Much love to you all out there. I hope you and your families are doing great. And a super big congratulations to those of you that have just recently had babies. Be careful! They are going to be this big before you know it!