In preparations for my week of selling my art and craft at the PX,  I have had prints made of six of my paintings. I am excited to be able to offer art at a reasonable sale price. The prints are more like posters. They are easy-going and you can pin them up anywhere. Put them in a frame and they look great too. I like adding extra color to the composition by using bright poster board and frames.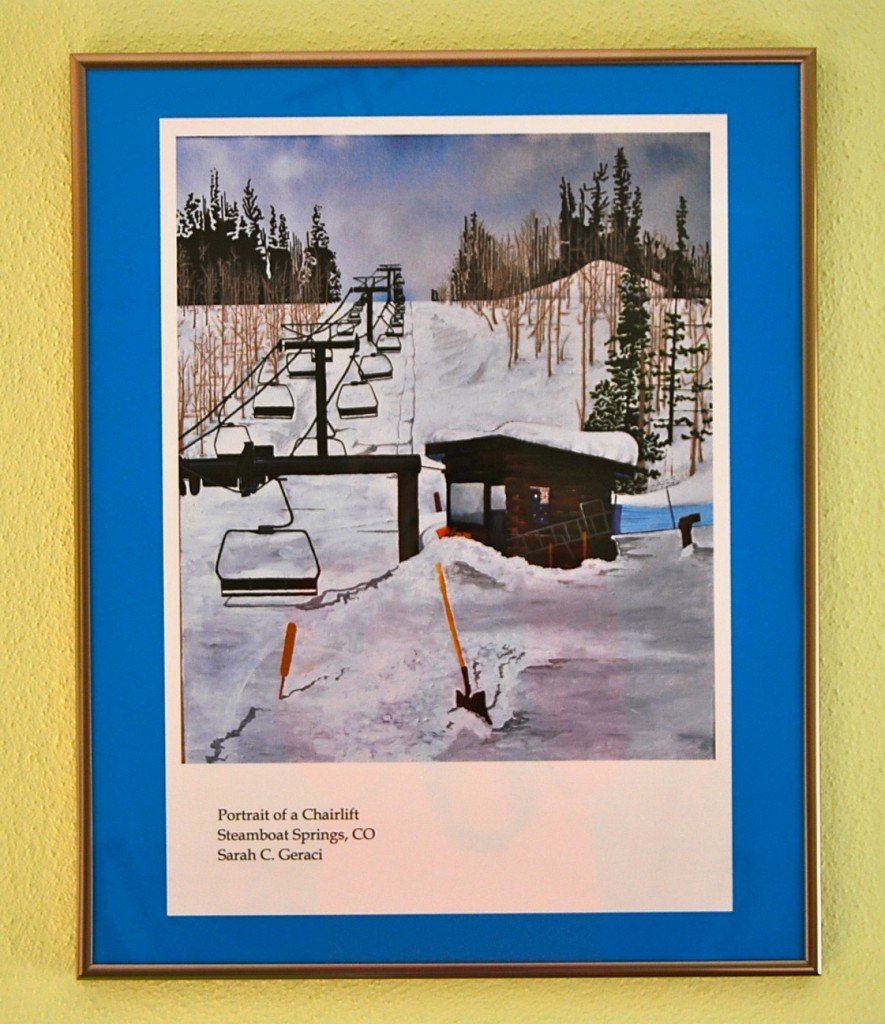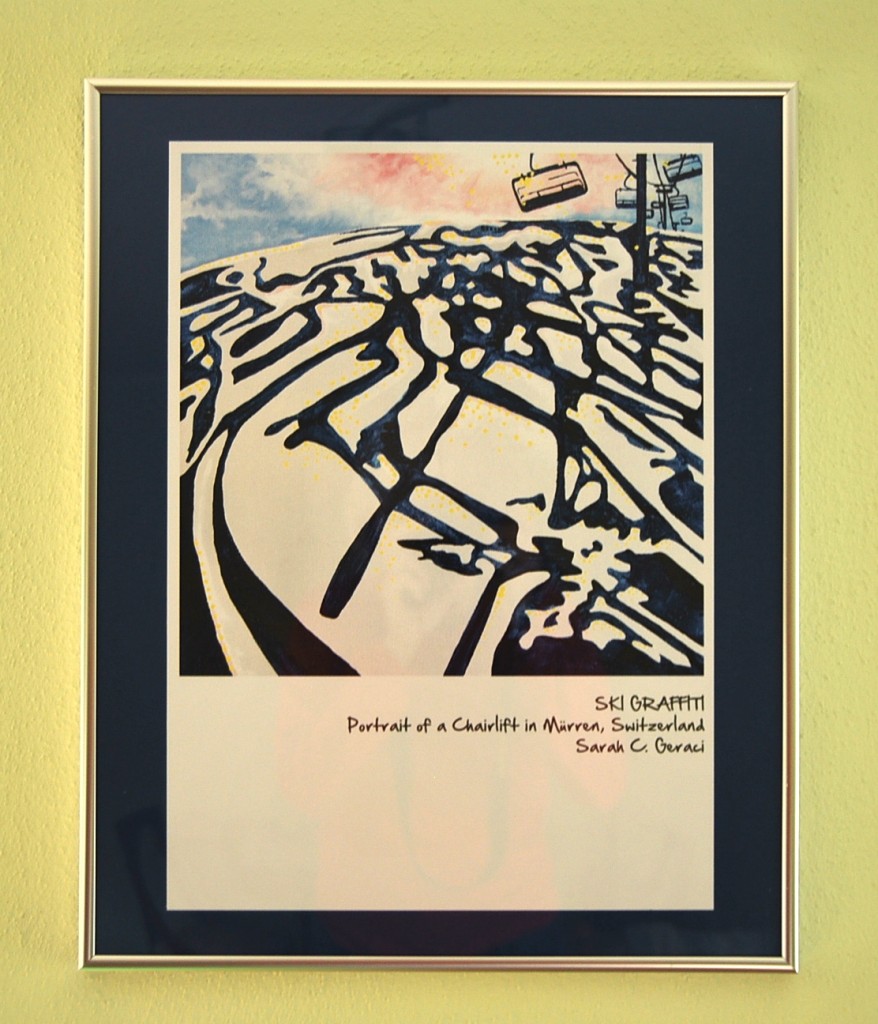 This blog post is another one of my "sneak peak" offerings. These framed prints are for sale next week at the PX but you can also contact me if you want one. When I get time they will be posted on Etsy.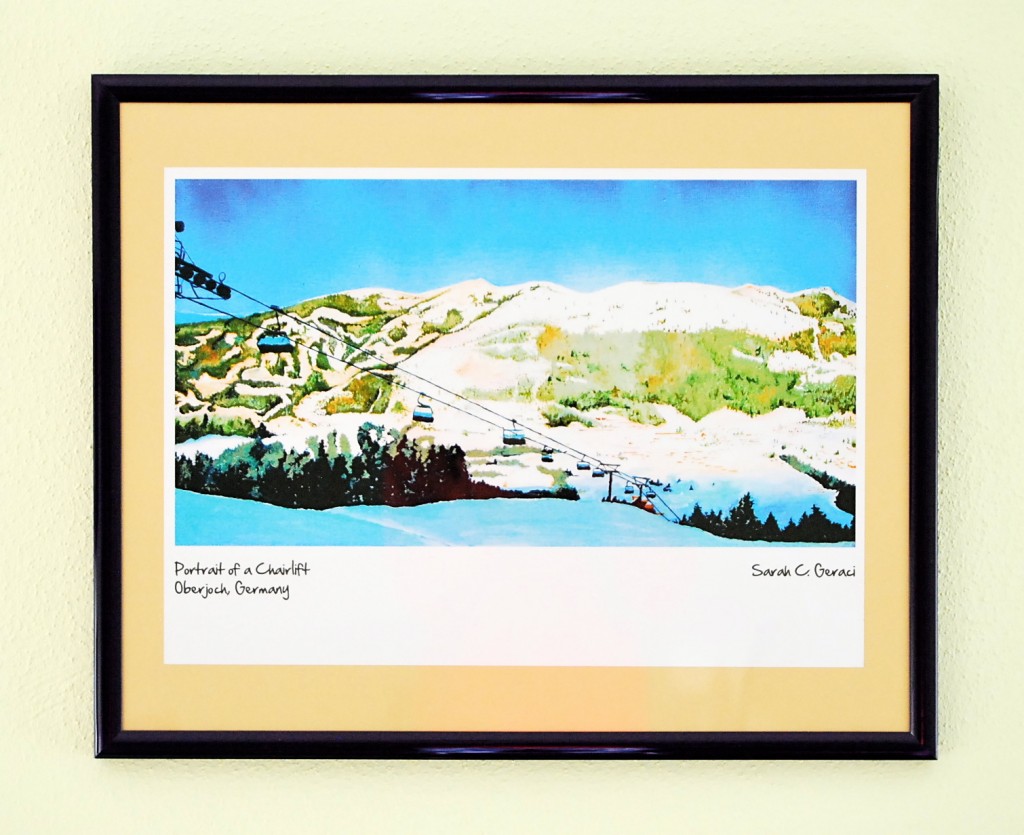 And of course, the originals are always available too.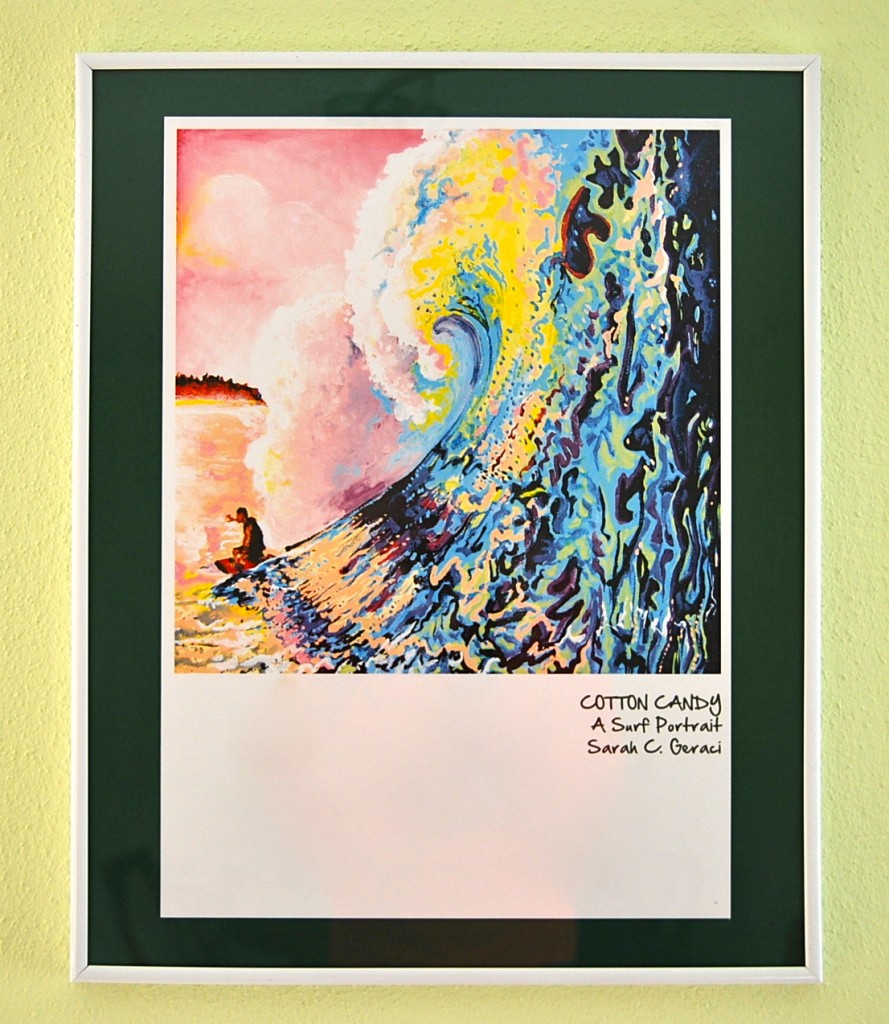 Except here. That bad-boy is sold. The only option is prints.