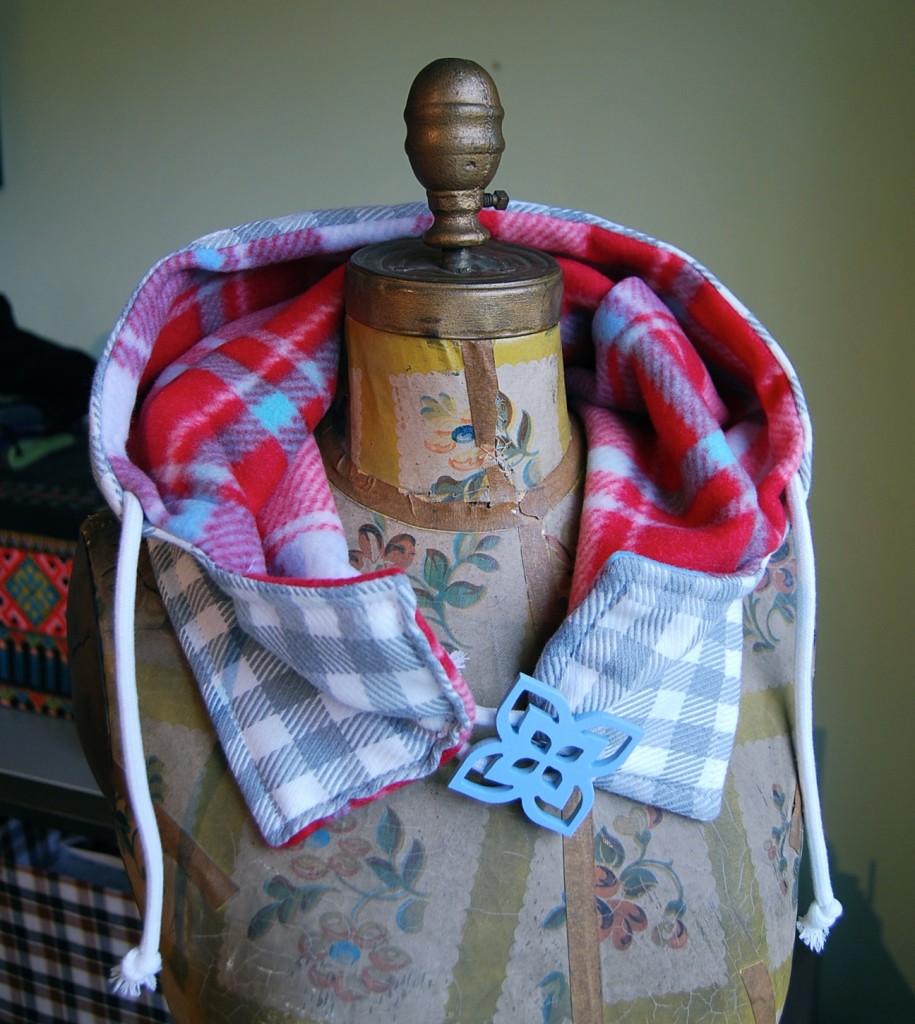 Do you ever have one of those moments where you think to yourself, "This is it. This is me in my element. I love what I am doing right now. I feel perfect." ?
I had that the other night while I was working furiously to finish some new pieces. I had just sipped the day's second cup of coffee, the late sun was shining in my studio window, and Miles Davis's Tempus Fugit was playing on my radio. I couldn't help but know that there was nothing else in the world I'd rather be doing. Those feelings don't come as often as they should, but I love 'em when they do.
I've been feverishly sewing in anticipation of the holiday shopping bazaars to come. If you are in my area I encourage you to come and see me. (as well as all of the other fabulous vendors who have been working equally as hard for this time of year) Below you will find the details…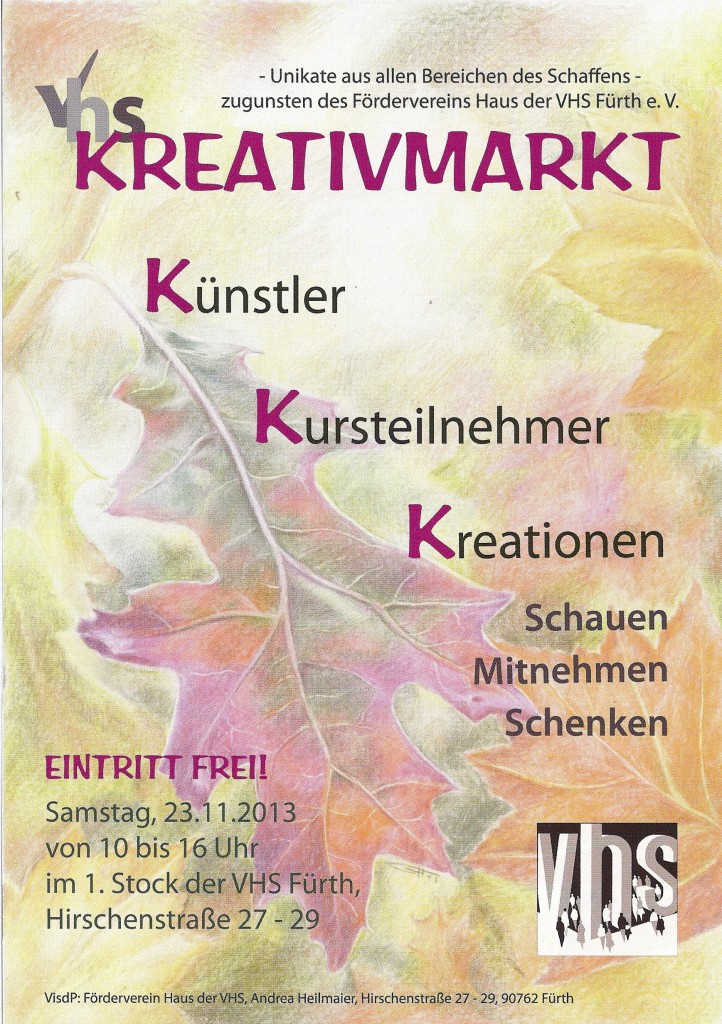 For those of you that may not have hung out so often in Fürth; this VHS is very easy to find. The GPS can take you right there, and there is a parking garage around the corner.
OK. So then I give myself a bit of a rest (or  rather some time to sew more and re-stock) for…
Oscar Selbstgemacht boasts more than your average bazaar. It's young, hip, fun, and friendly. There is more to be offered than just shopping. They've got music, food, drinks, demonstrations, and raffles. The best part is the Kultur Forum is located (yes, near a parking garage…and the Saturn, but) on it's own subway stop…U1 to Stadthalle Fürth. You can make it a double date by pairing this with your trip to the Nuremberg Christmas Market.
Let the Holiday Shopping Begin!!