I've been posting recently; more about art, travel, and selling than I have about sewing. Until today, you probably thought I haven't been behind my machine in a long while.
This is simply not true. I'm going to take a moment to highlight some of the orders I've been creating behind closed doors… Special Orders.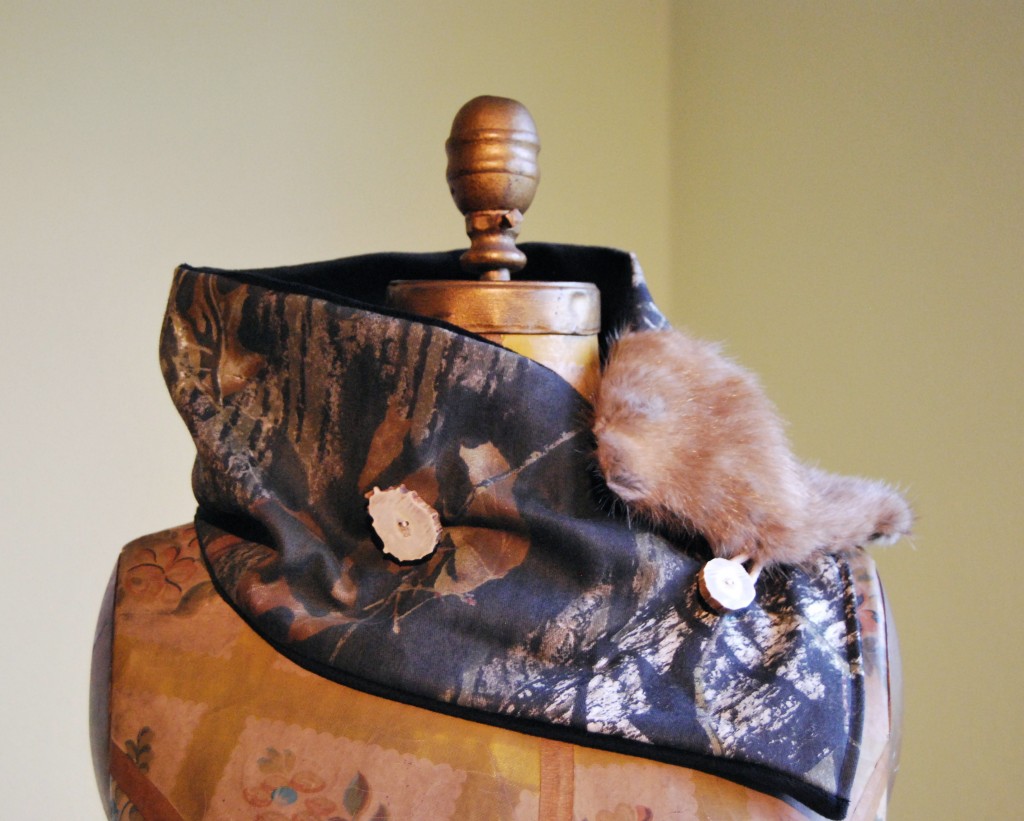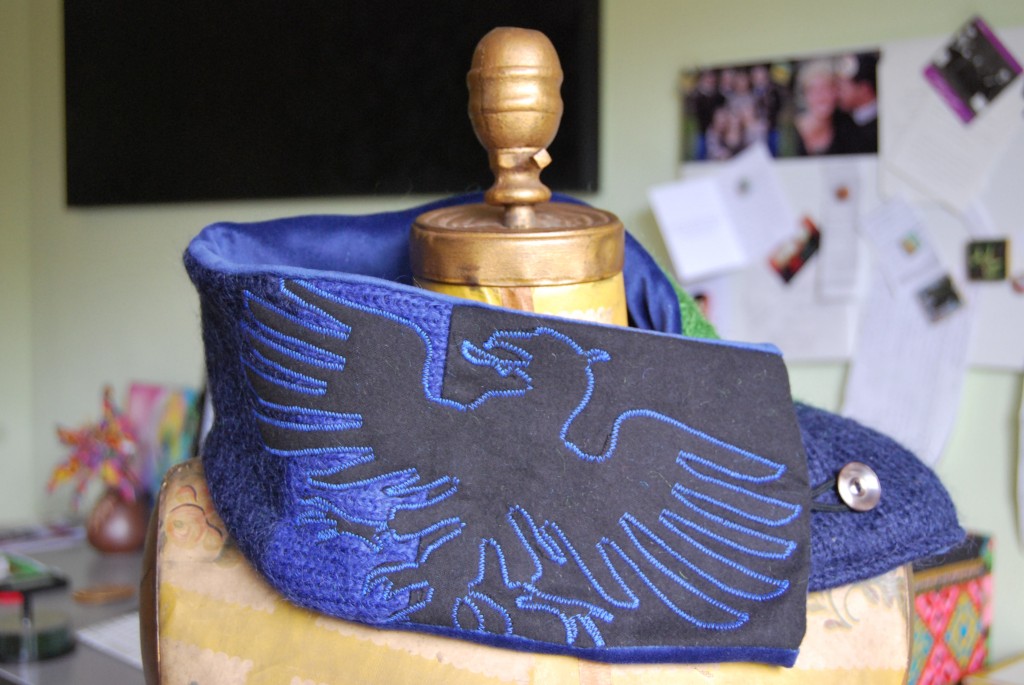 There have, of course been others. This is a mere highlight. (I apologize if you read this and do not see yours. Please do not be offended.)
Do you want a scarf or hood for (and designed from) your very own? Would you like to give someone a gift with personality? You can contact me. There is still time, but not much. I will be taking special orders until December 1st, for completion by December 8th. After that I will not be sewing again until the New Year.
In addition, the Etsy Shop and the other Etsy Shop will be closed from December 7th until December 17th.
My email and FB page, however, will remain open. Feel free to contact me.
As I mentioned yesterday, you can see me live tomorrow, Friday, and Saturday, if you're in my area.
If you're not in my area I still try to keep you up to date with my (ever changing) supply in an album on the FB. Even if these scarves never get posted in the Etsy Shop, they are still for sale. Just leave a comment on whatever you are interested in.
Thanks for reading.