Once Upon A Time…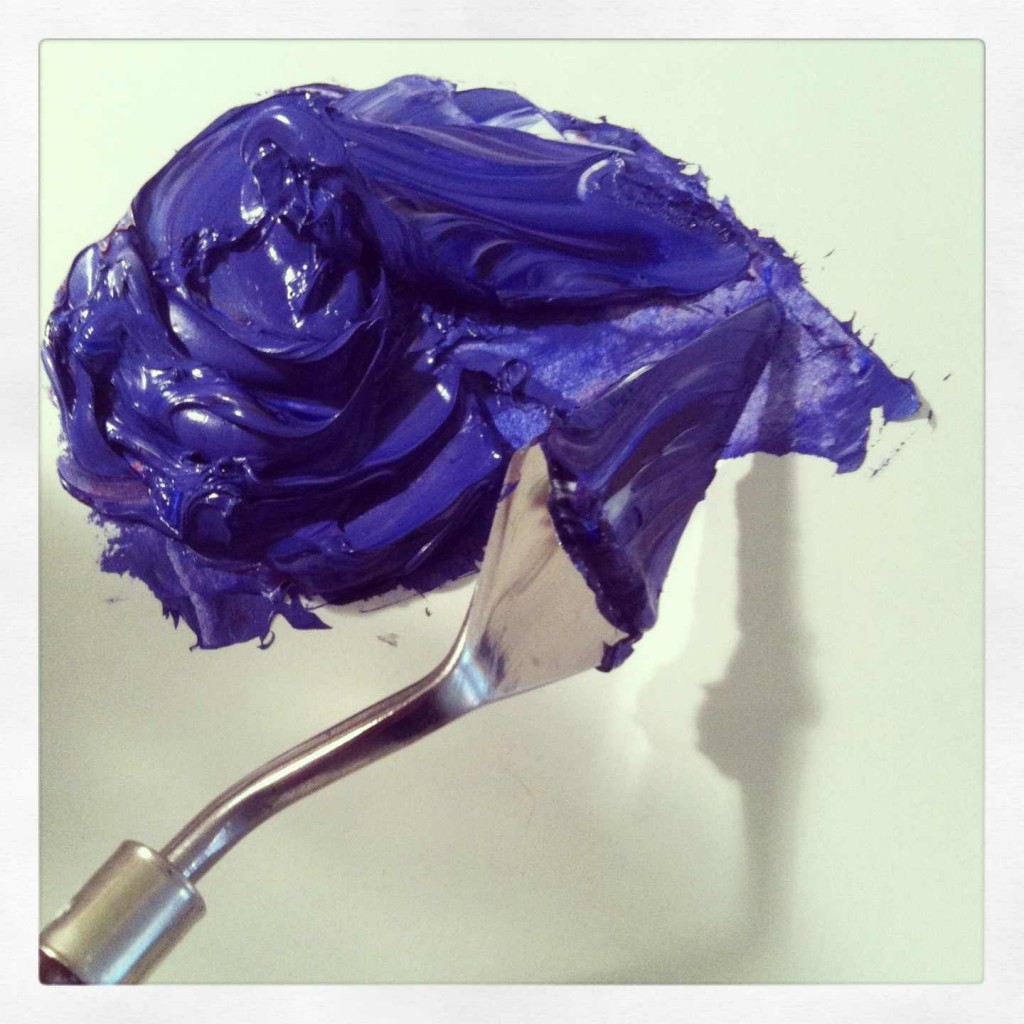 Then the Fairy Godmother took a break from her daily chores to deliver a gift…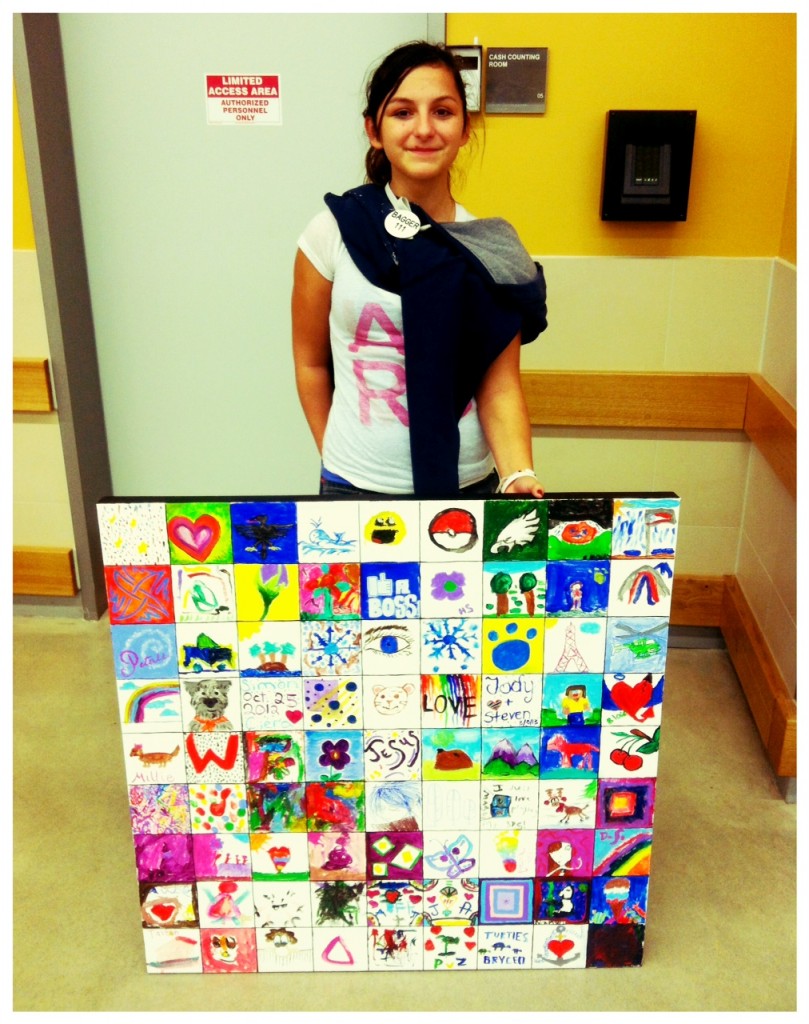 …and Princess Ciera was so happy. The Fairy Godmother was too. She has fun giving nice, big, colorful, gifts to strangers.
The Fairy Godmother also likes to get back to her chores.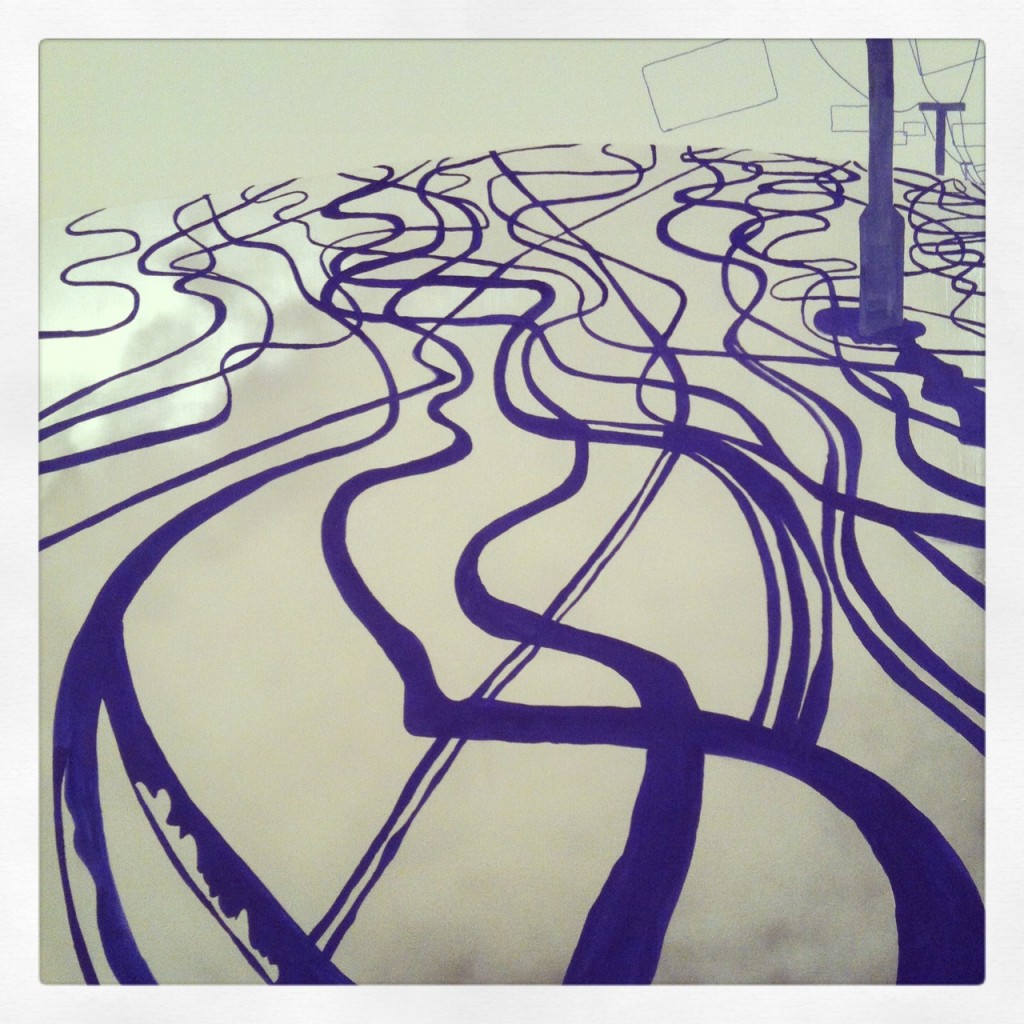 This is just the beginning. I spent so much time inspiring other people to paint last week. I figured it was time I tasted some of my own medicine. I switched gears for a day and got back to working on a painting that has been patiently awaiting its turn. Right now it's called Switzerland in Purple. Will that change? Only time, and the palette, will tell.